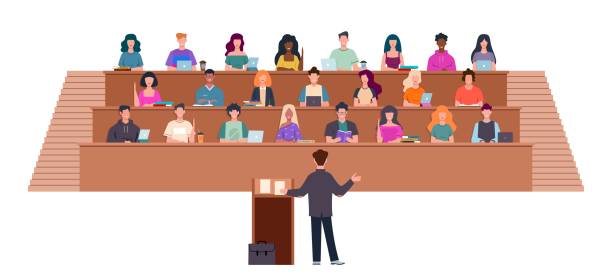 In a world where job security is no longer guaranteed many people are now realizing how important it is to have an up to date resume. Gone are the days where you work for one employer for 30 years, now it's a dog eat dog world and at anytime, anyone of us could find ourselves out on the street looking for work 投射卡牌. As an employer I realize just how difficult it can be to keep your employees job safe in such an uncertain world when you can have a customer go broke and not pay you hundreds of thousands of dollars. None of us are really safe, even employers can find themselves looking for a job.
Nevertheless one of the key things that I say to all of my team is that you must take every opportunity that is presented to you. For example, if an employer offers you to do some training, take it with open arms because you never know when you might be offered it, even if you have to do it after hours. It amazes me in this day and age how some people knock back doing training simply because they are too lazy. I know dealing with the Defence forces in Australia, many ex-soldiers are offered the opportunity to retrain prior to leaving the service but it amazes me that many of them do not take the opportunity to use the training money allocated to them.
Well employers today have many people to choose from in the job market and getting noticed in a crowded market can be difficult but not just for the candidates, also for employers as well. As an employer, I often find it really difficult to know a persons skills level just from their resume. The current rule of thumb being bandied around the employment agencies is that your resume should only be 2 pages to 3 pages long. Well one of the things I have found is that it is all well and good for the employment agencies to recommend only 2 to 3 pages but as an employer it doesn't help me when i am trying to differentiate one potential employee to another.
One of the other things many agencies tell you is to only put a summary of your training or computer training into your resume. Well let me blunt with you, you are selling yourself short if you do this. One of the things I have learnt over the last five years in building my computer training company is that not all training companies are the same and not all training from these companies are the same. Plus, employers want to see who you have been trained by, how long ago you did your training and any qualifications that you may have from this training.
This opens up an important issue at this point. When you undertake computer training in today's marketplace, you will often simply do courses where you receive a Certificate of Attendance. For example, you might have been sent by your employer to do a Microsoft Word 2003 Level 1 day course. Now as this course is simply a one day course and you don't get a certification from the course you will simply get a certificate of attendance. So, one important key issue you must address when writing your resume is to clearly differentiate your certification to your training courses. Software quality testing is more than a mere testing process which is carried out in software designing & development to ensure quality of the developed software. Software testing professionals make use of different kind of automation tools available in market for this purpose. Out of all these automation tools, Quick Test Professional is found to be the most popular choice among software testers. All of its advance & flexible features enable the tester to adapt an improvised testing strategy for better results. In view of the rapidly changing software scenario, the Quick Test pro training has a great relevance these days. It has not only helped participants to learn all the functional testing basics with Quick Test Professional but also develop them into full grown professionals who can catch up with the changed testing technology easily. There are several online testing training centers that allow trainees to access them on their own computer & start learning anywhere by maintaining a desirable time schedule. Most of these Quick Test Pro training courses are offered with additional advantage of real-life examples based quiz & assignment section & regular performance evaluation tests to help trainees enjoy learning in an interactive environment & be expert in using automate testing tool called Quick Test Pro.
The Quick Test Professional training is basically aimed at quality assurance engineers, software test managers & others who want to use Quick Test professional for customizing & improving their automated tests using scripting. It gives quality assurance engineers the much needed business support testing training to help them support the business analysts in the organization & take up the technical lead position in using Quick Test Professional. Such online testing training programs ideally suite to both new learners without any idea on QTP basics & professionals having sound knowledge on QTP.
The courses covered under QTP training as given by online testing training centers used to vary a great deal. One should always be careful in selecting QTP training matching his/her requirement, otherwise he/she may feel frustrated later at not learning the industry-oriented courses that can provide them a competitive edge in job market. However some of the topics covered under QTP training in general are as follows: